[vc_row][vc_column][vc_column_text]
Recent Projects We've Completed For Our Clients
We Build Solutions For Your Everyday Problems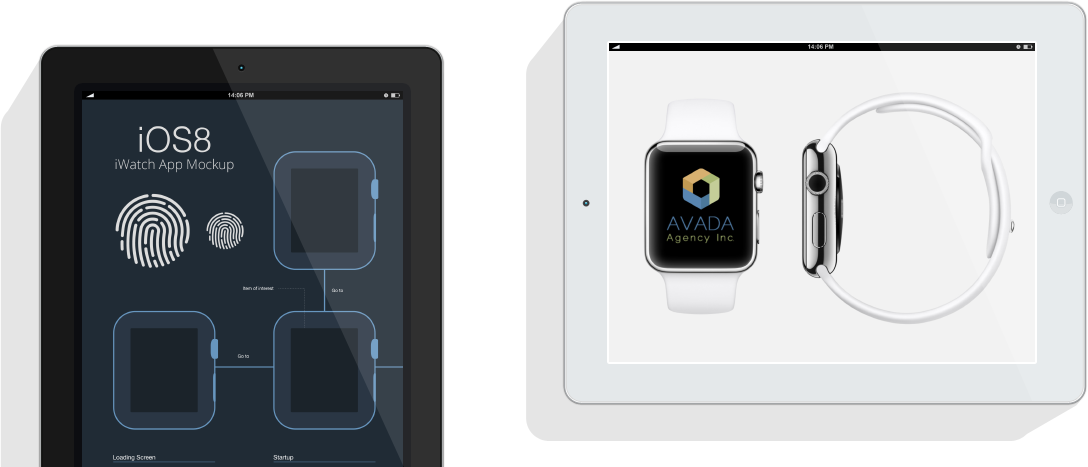 Some Words From Our Clients
They  always do good work. They work on the projects and cares for them as his own. I am impressed with their diligence.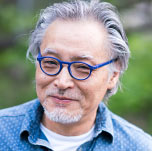 Smart, committed workers who was consistent and responsible with my job. Would definitely hire them again.
Our Proven Process Produces Results
1. MEETING
First impression is the last impression! We'll meet you at your comfort, for you are the one who matters the most to us.
2. PLANNING
Half the project is done if it is planned rightly, and that's what we focus on. We make sure the project is planned immaculately.
3. EXECUTE
 We believe the plan should be executed in short and smart stages, so that there is no room for error at a later stage.
4. TESTING
Testing isn't taken lightly, for it is one of the most crucial stages before delivery of the project. We make sure to test things across its length and breadth.
5. DELIVERY
Project is delivered only when both the parties are completely satisfied. And, we make sure our relationship with the client continues!
We're Here To Help Your Business Blast Off!
Through Creative Ideas, Innovation & Sheer Determination